Looking For Beta Testers
FOR A course About creative breakthroughs for Visual artists
DISCOVER HOW TO:
Define Your Personal Intention as an Artist
Pinpoint Your Limiting Beliefs and SLAY them for good!
Design Your Dream Art-life (so it can come true!)
Utilize the Most Important Elements and Principles of Art to Make Your Strongest Art
Solve ANY Problem in Your Artwork
Have More Clarity, Energy, and Productive Studio Time
Stop Analysis Paralysis and Enjoy the Process
Make More Art in Less Time
Develop Your Signature Style
Gain Confidence in Your Mark-Making
Create a Mini-Series of Artwork that is Ready to SELL
Stay Motivated to Create
Be a Part of a Community of other Supportive Artists
HoW to Be a Beta Tester:
Prep Week Begins: January 1, 2018
Course Runs: Monday January 8 through Friday February 2.
This beta course will kick off with a prep week on November 27, 2017. The course begins on Monday December 4, 2017 and runs until January 5, 2018. I will notify you by email on whether or not you've been accepted into the pilot program. By applying you are agreeing to be notified about the course, even if you aren't accepted. Ready to apply? Scroll to the bottom of this page and click on the "APPLY HERE" button.
BEING A BETA TESTER IS FREE!
Here's What I'll Need From You:
There is no fee to participate in the program, I will just require you to fill out surveys throughout the course for feedback on the course and if you have a good experience and results, I will ask you for a testimonial. This course will sell for $997 when it is opened to the public.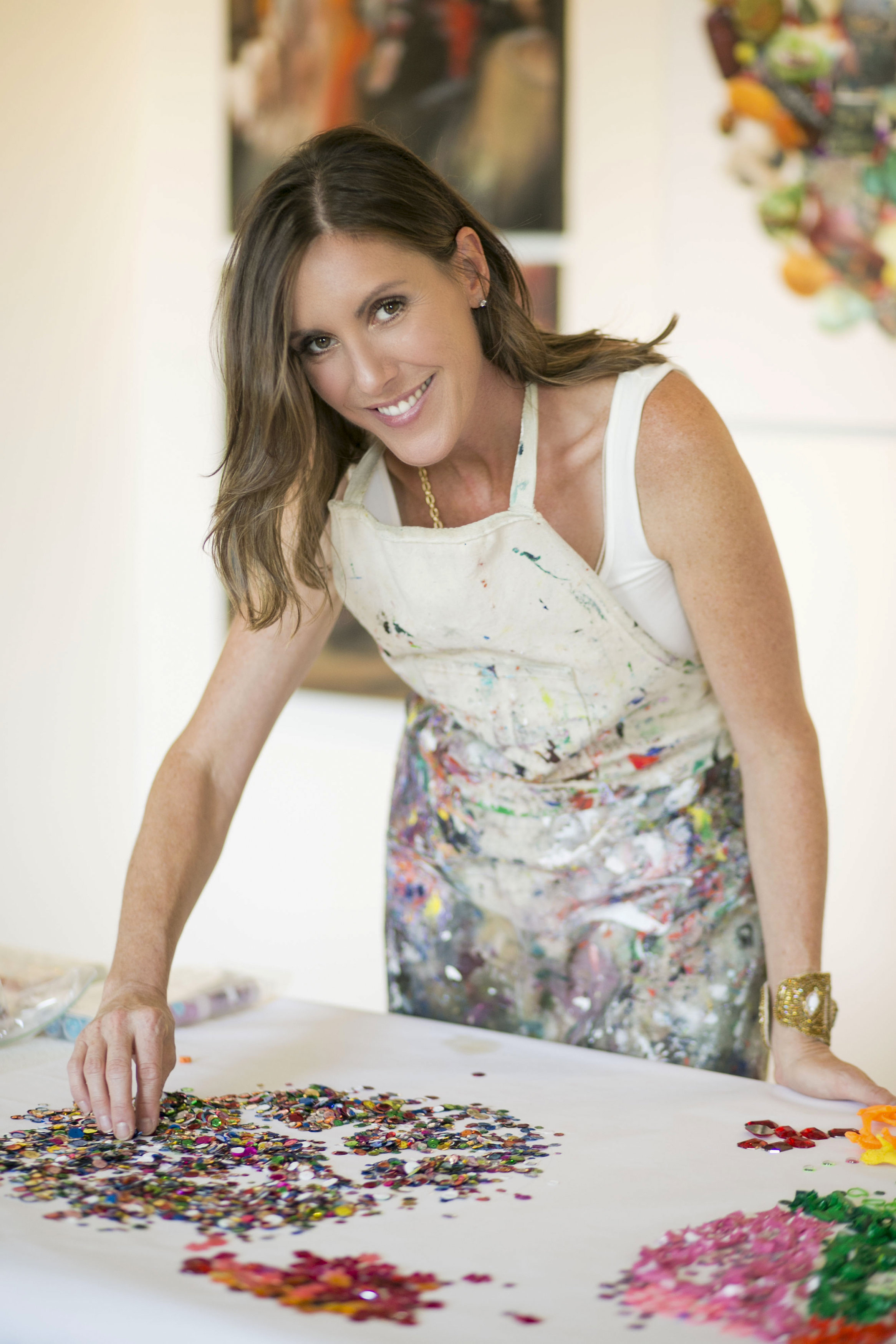 YOUR COURSE LEADER:
Hello, I'm Paula! I'm an artist and teacher with a passion for helping artists experience success. After struggling with my own process for years, I finally discovered how to create art I love- that also SELLS! When I learned how to break through my own limiting beliefs as an artist and employ key art principles, my art and career took off. Suddenly I was featured in newspapers and magazines (even Vanity Fair!), interviewed on tv several times, invited to be represented by galleries, awarded a grant, and winning ribbons at prestigious art fairs all while making art that I enjoyed. It's my passion to show you exactly how to let go of the struggle and create the art and career of your dreams. When I'm not creating art, I'm playing with my family of 2 little boys + 2 teenage boys and 1 big boy husband having adventures in the Atlanta area and surrounds. Let's start CREATING!